A copywriter and SEO strategist for ambitious health professionals.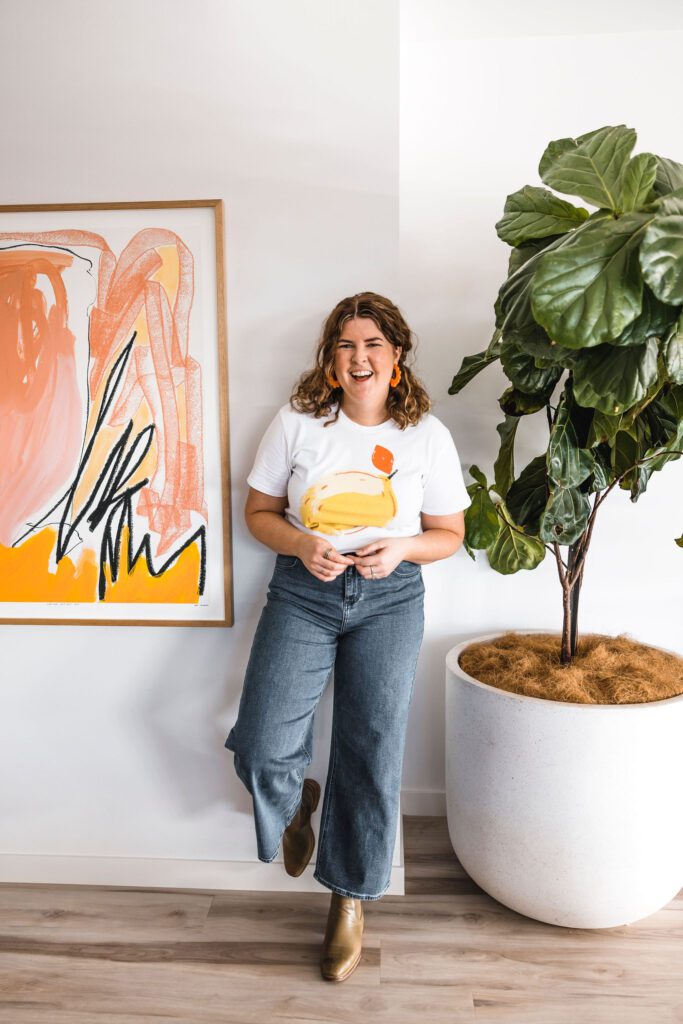 SEO Blog Posts | High Converting Landing Pages | Engaging Email Campaigns | Compelling Case Studies | Creative Content Strategies
In other words … I help get more eyeballs on your website, so you don't have to hustle on social media all day.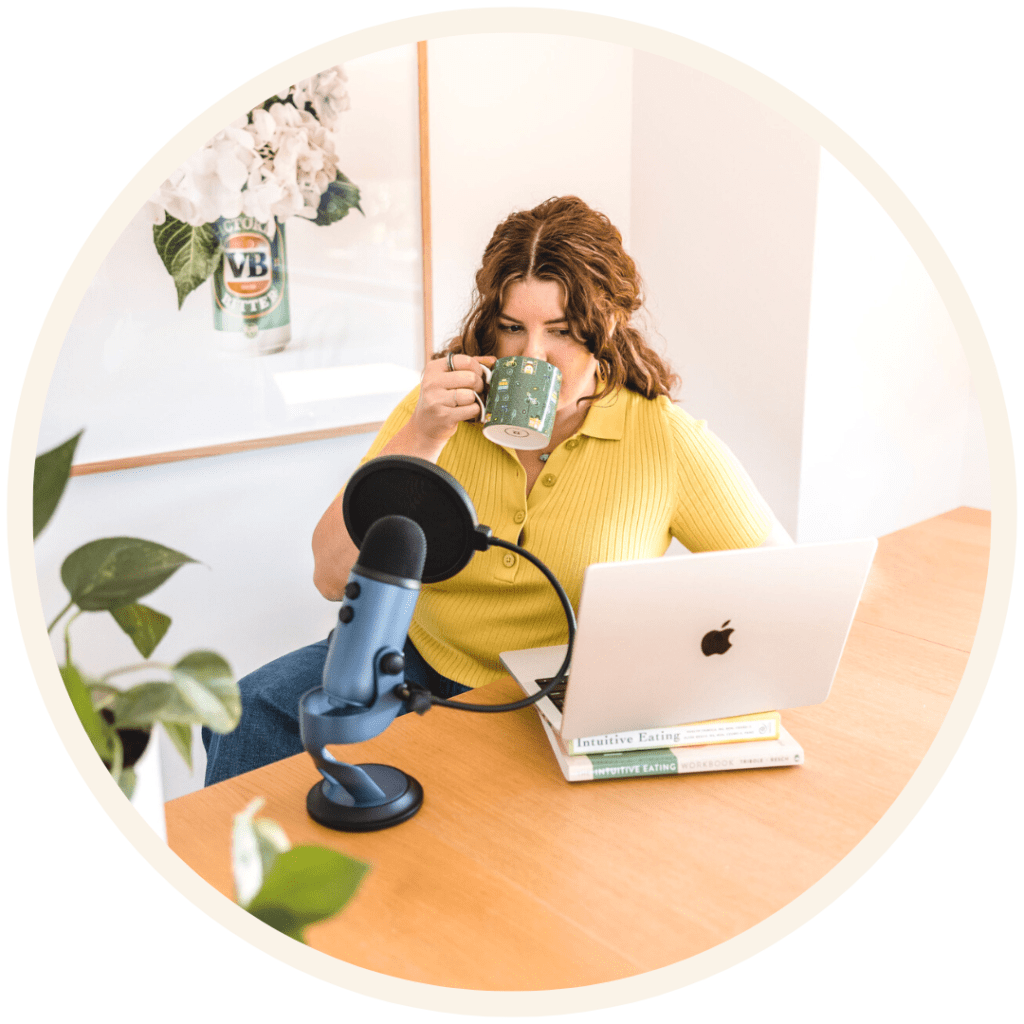 I, like you, am also a health professional.
I know your audience, and understand converting a client is more complex than telling them what you do.
And I've been where you are – throwing all my energy into gaining followers quickly and creating online courses, only to hear crickets when I launch.
You see, the thing is, most of us go through the same training, so when we decide to start our own business, how do we stand out from the 1,000 other physios, psychologists or dietitians doing the same thing?
Just like a good recipe, every health professional has their own unique set of ingredients.
I'm here to help you discover yours. 
Trusted by and featured in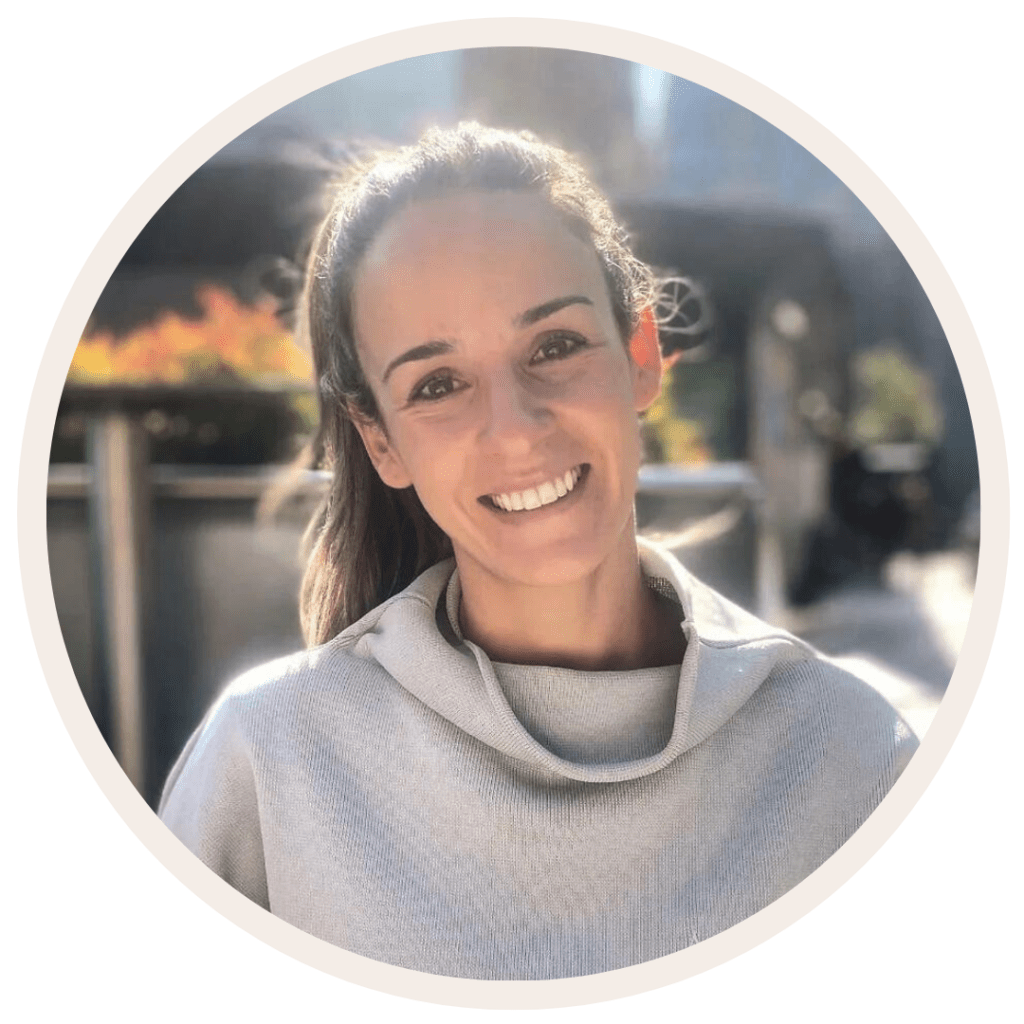 "Working with Erin has been Amazing! She has been one of the easiest, most professional and most talented copywriters I've ever worked with. She listens, she's adaptable, and the experience has been nothing but fantastic."
– Melani De Sousa, The Wellness Workshop
Ready to stand out online?