How can my creative mind take a load off yours?
Do you need a copywriter in your back pocket?
Want to launch into the Google stratosphere?
Need a bit of everything? 
Whatever you desire, I'll get back to you shortly with the next steps to help kickstart your project.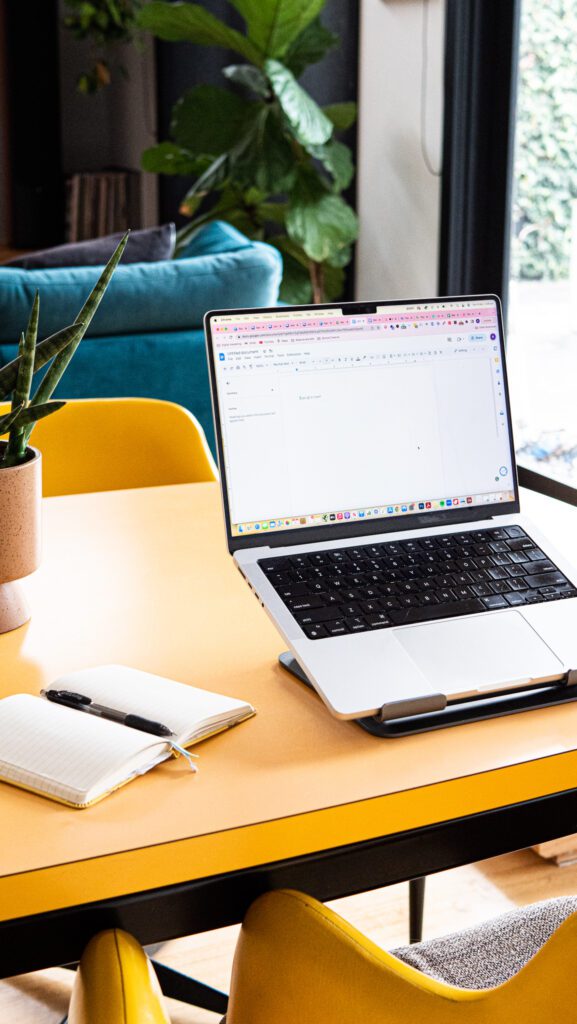 © The Quince Creative 2022 All Rights Reserved.