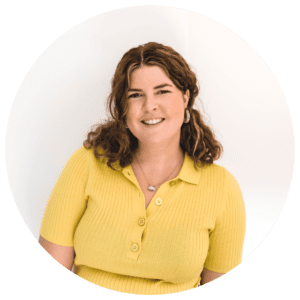 Why Choose The Quince Creative?
I'll tell you. Just let me grab my Melbourne breakfast tea and almond croissant
Hey, ambitious health professional!
Dietitian turned SEO, copywriter and web designer ready to help you stand out online. 
Believe it or not, I never expected to be here. But it's funny how things turn out.
Don't get me wrong, I've always been a creative person. It's just every time I tried to turn my creative passions into a career, my logical scientific brain took over.
Sure, I love helping clients as a dietitian, but it doesn't quite scratch my creative itch. Weekends spent blogging, writing and taking photos were great, but I knew deep down I wanted to spend every day creating.

With a hefty study loan already looming over my head, heading back to uni wasn't an option.
So instead, I grabbed myself the best mentors in the business, found companies willing to give me a chance and got took work. Guess what? It paid off.
I've been lucky enough to work with some of the biggest brands in Australia and overseas. Helping skyrocket their websites into the Google stratosphere and connect with eager customers ready to spend their money.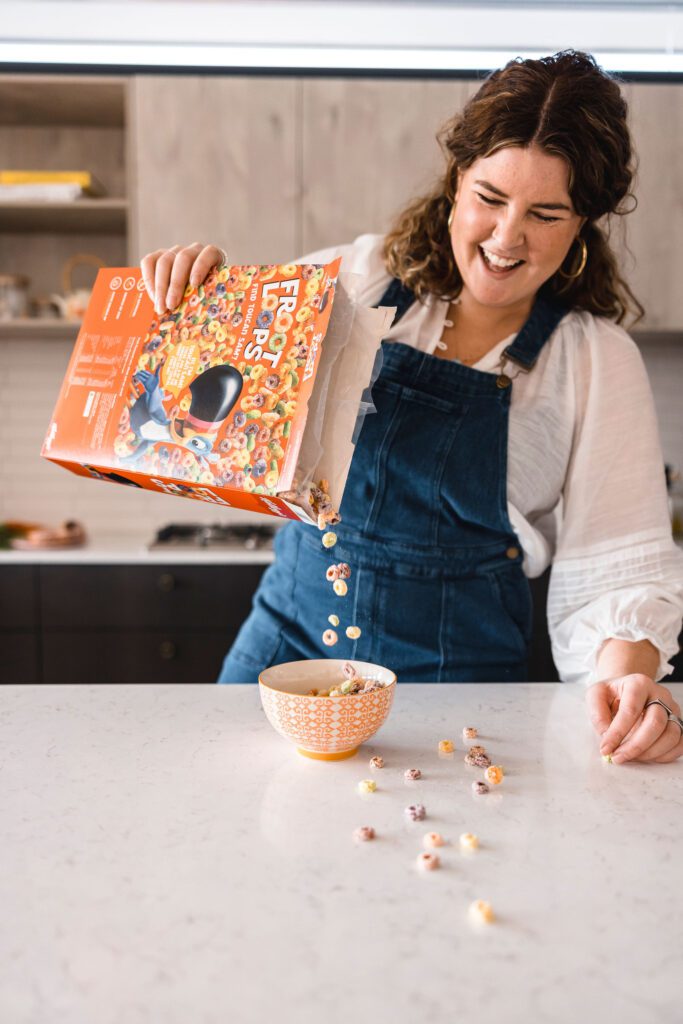 I've got hundreds of other stories to share. If you want to know more, let's grab a wine, virtual coffee, or bucket of popcorn and chat. Because I'm sure you have a hundred stories, I'd love to hear about you!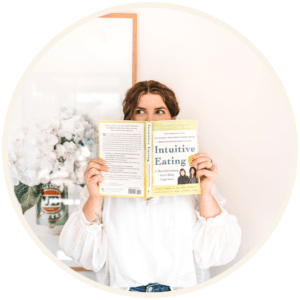 My on-again-off-again relationship with dietetics has had its share of highs and lows. From working with Indigenous communities in remote Australia to navigating the NHS and running a successful private practice, I've grown to love the versatility of dietetics.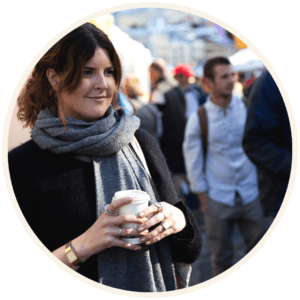 Yep, I'm a food blogger from way back. Before the time of user-friendly CMS's like Squarespace, I learnt to design and build websites from scratch using WordPress. Honing my skills ever since, creating unique, captivating and SEO-Friendly websites is one of my favourite activities.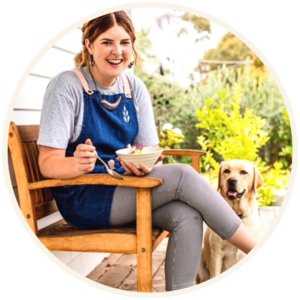 That's right, for a short period, my 9-5 was making porridge – serving steaming hot oats across Melbourne markets. While I wasn't destined to become the next Carolyn Creswell, Seed & Grain Porridge unlocked my passion for digital marketing.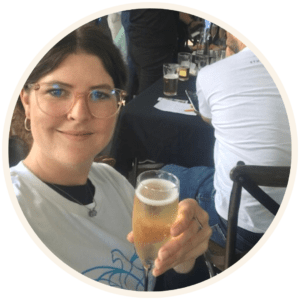 After studying digital marketing at the General Assembly, I decided to niche in SEO, securing a position at one of Australia's leading SEO agencies, Studio Hawk. I learnt from the best for two years and led an incredible content team before deciding to spread my wings.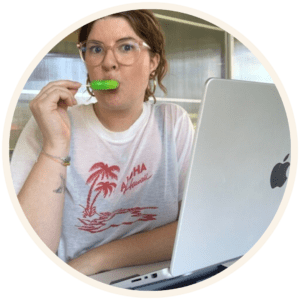 With a natural knack for words and a desire to maintain my SEO skills, copywriting seemed like a logical stepping stone. I joined the Australian writer's centre and got to work. Exceeding my expectations, I've been lucky enough to craft words for some of Australia's biggest brands.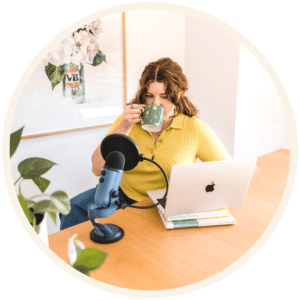 A dietitian turned creative, helping connect health professionals with high-paying clients.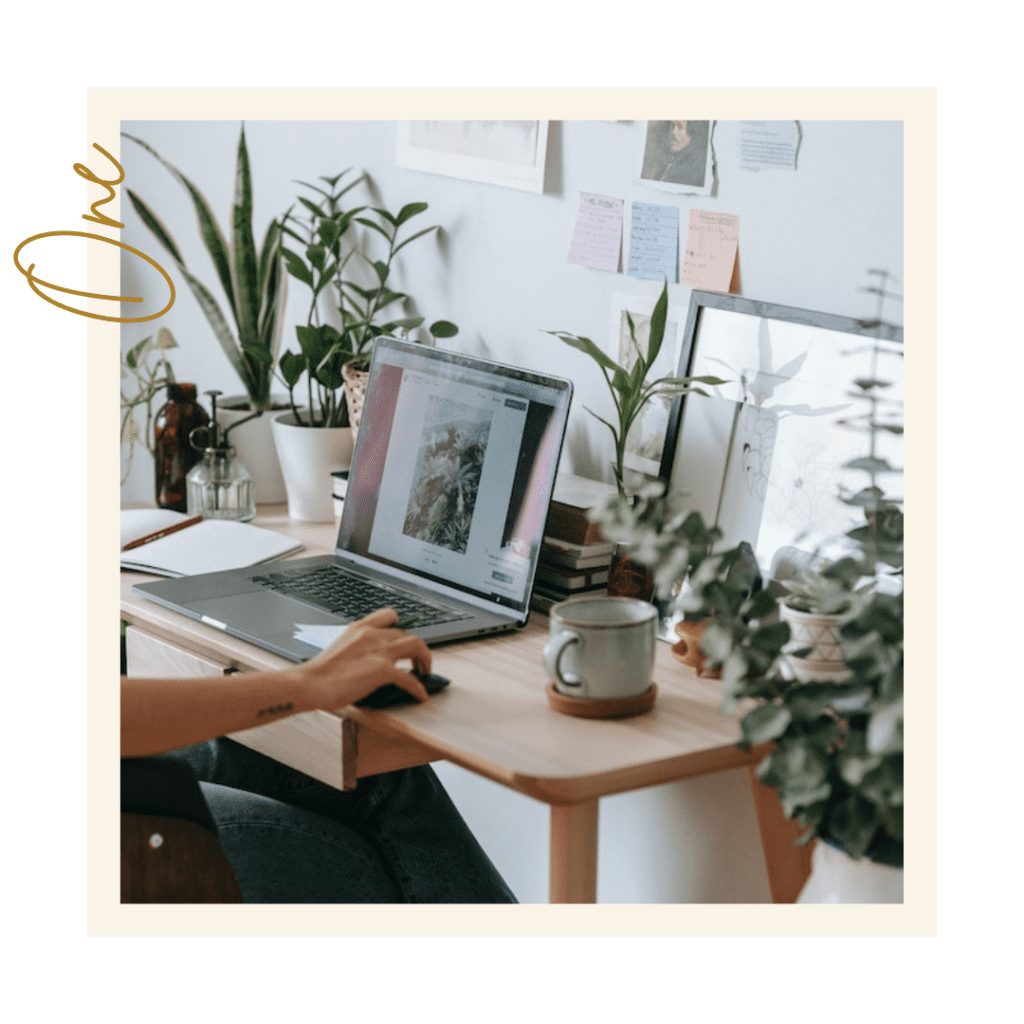 Let's turn up the heat on your website & get you to the hottest place on the web.
The first page of Google!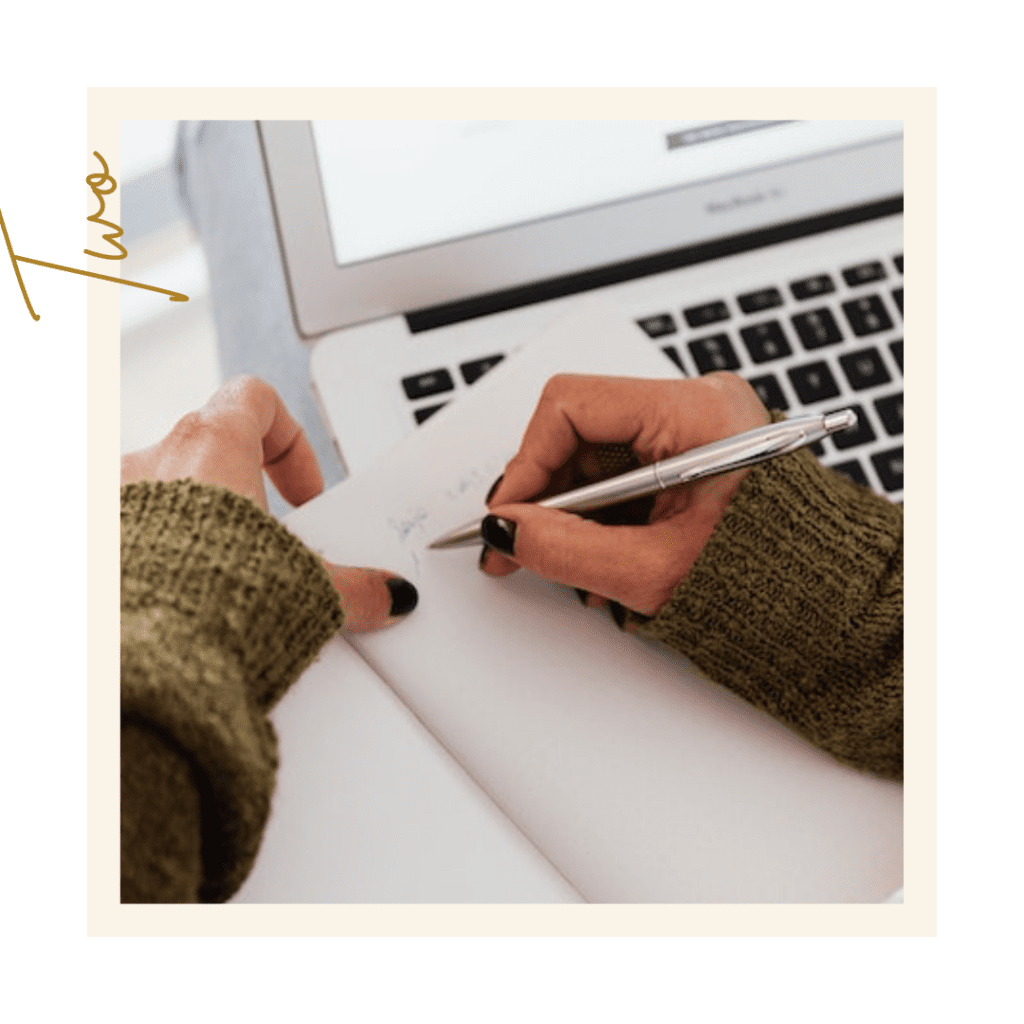 From brand messaging to SEO-driven copy and captivating monthly blogs, I'll write words humans love,
and Google understands
Ready to find more clients online?