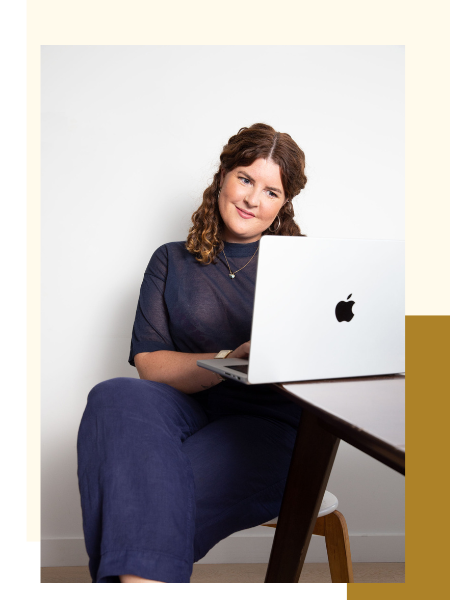 Credible, compliant and compelling health copywriting
From blog posts to patient resources and website copy, we'll translate complex health messages into easily digestible information your patients love.
Why choose me as your health and medical writer?
From one health professional to another, I understand the hesitation to outsource your writing. Unlike other industries where anything goes, health writing requires a thorough understanding of each topic to avoid misleading information, false claims and confusing the reader.
Have peace of mind as you rely on an experienced health writer with a deep understanding of your industry, goals and target market.
Health writing for 10+ years
Ability to translate complex medical research
Accurately reference medical claims
Accredited Practising Health Professional
In-depth understanding of Ahpra guidelines
SEO-driven copy as per E-E-A-T recommendations 
Educate, entertain and build trust with your audience through consistent and valuable blog posts. From boosting SEO to strengthening client relationships, the power of blogging is endless.
SEO, conversion and UX-driven website copy is a non-negotiable for health businesses. From the moment a potential client lands on your website, make a great first impression with compelling website copy.
Feel confident providing your patients with accurate, evidence-based resources they can actually understand. Forget overly complex health resources; we make health fun, easy and accessible.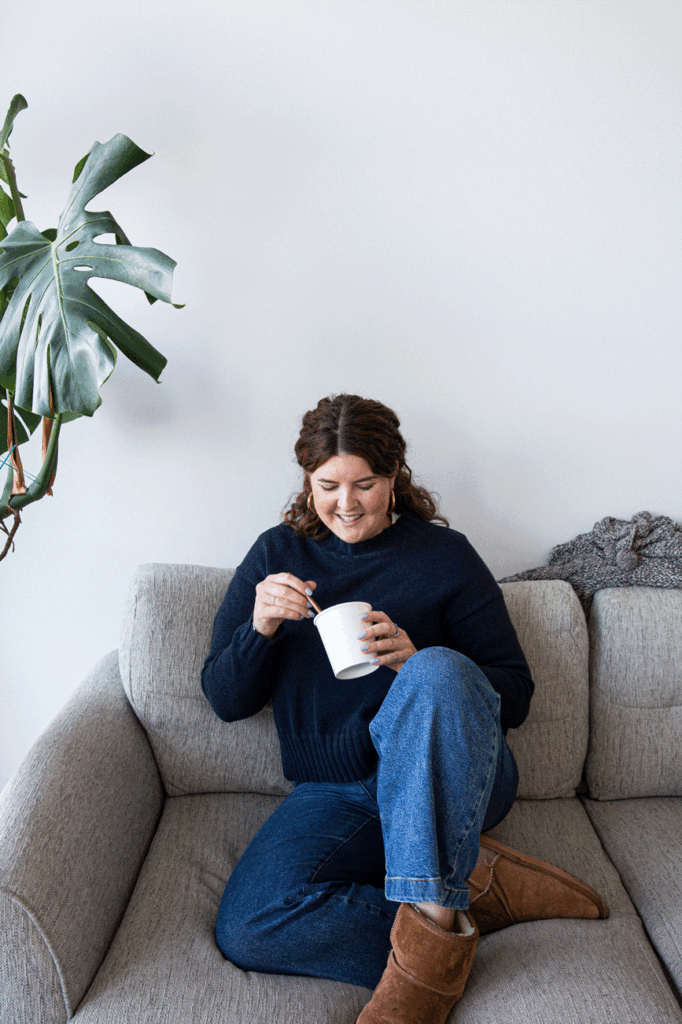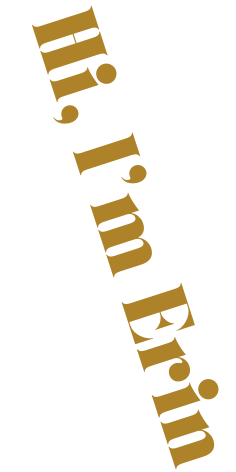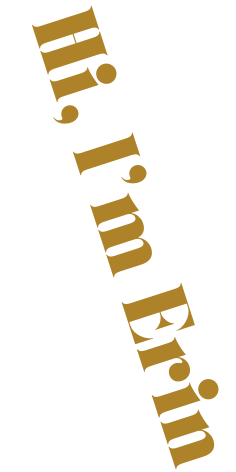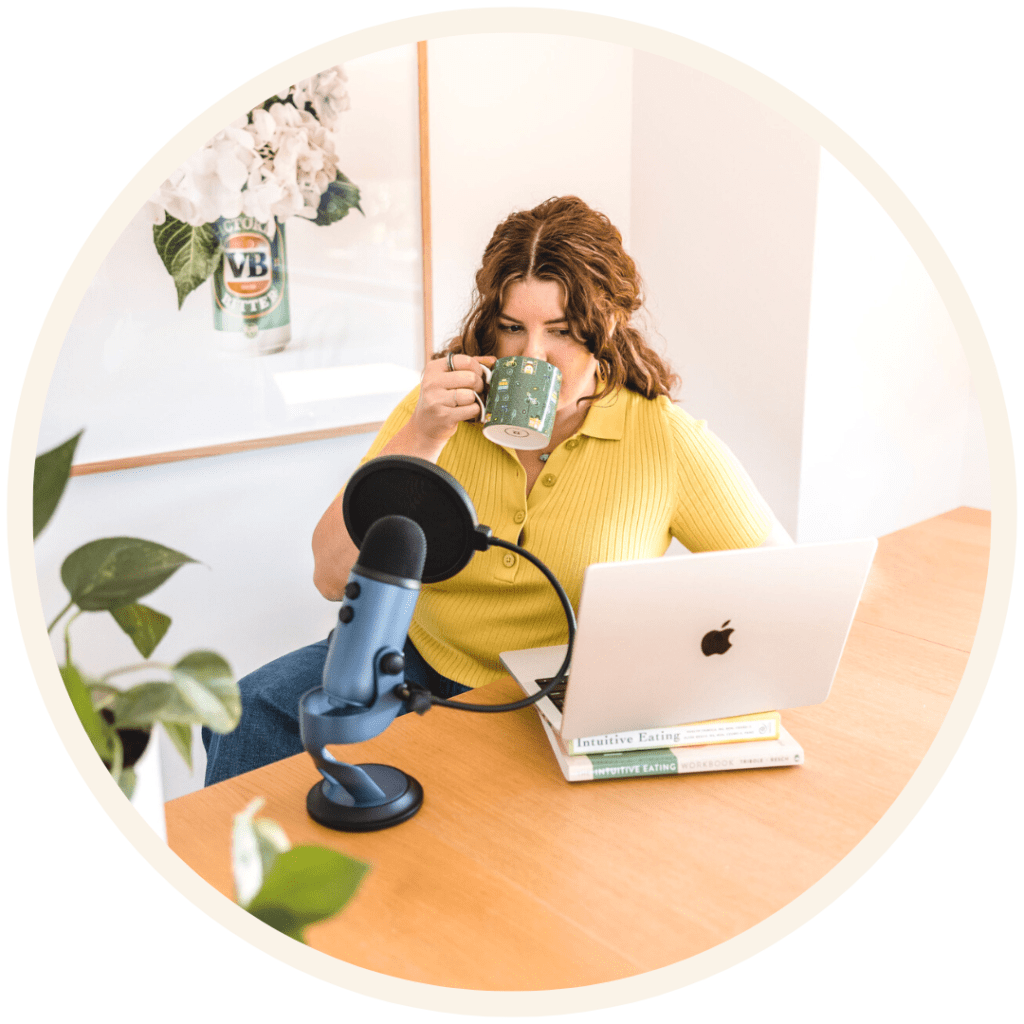 A food-obsessed creative helping health professionals get found online with ease
I've never been one to stick to the norm.
So, I guess I should have anticipated an ever-evolving career.
Just like a robust sourdough starter, I've been adding fresh knowledge, skills, and experience to my pot everyday for years.  
Whether it's my dietetic qualification, creative skillset, SEO experience or copywriting know-how, each step has led me here.