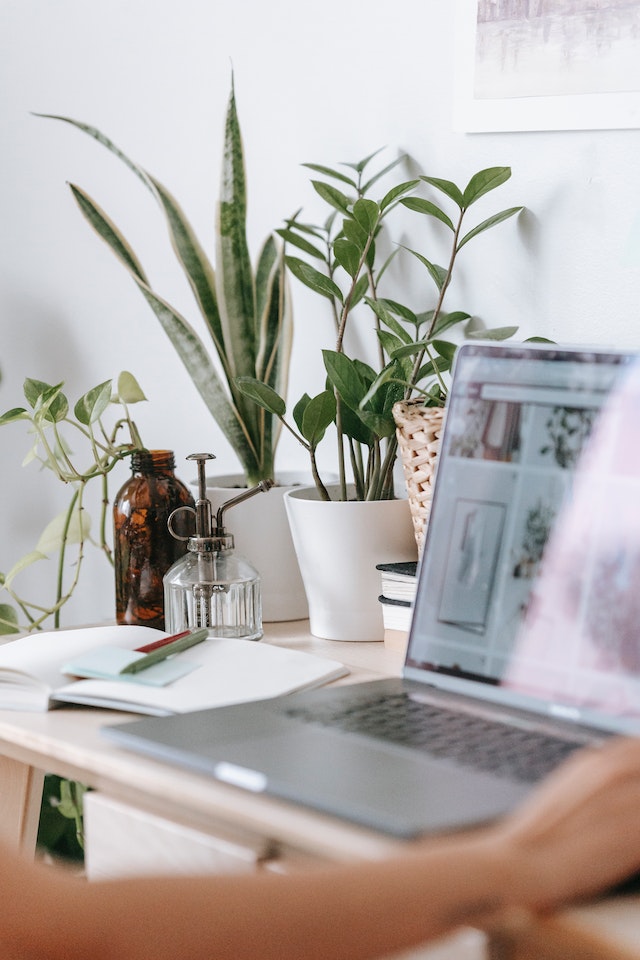 Let's turn up the heat on your website & get you to the hottest place on the web. 
The first page of Google!
Let's make SEO work for you!
Whether you need an SEO health check or someone to completely take SEO off your to-do list, we've got something for every stage and budget.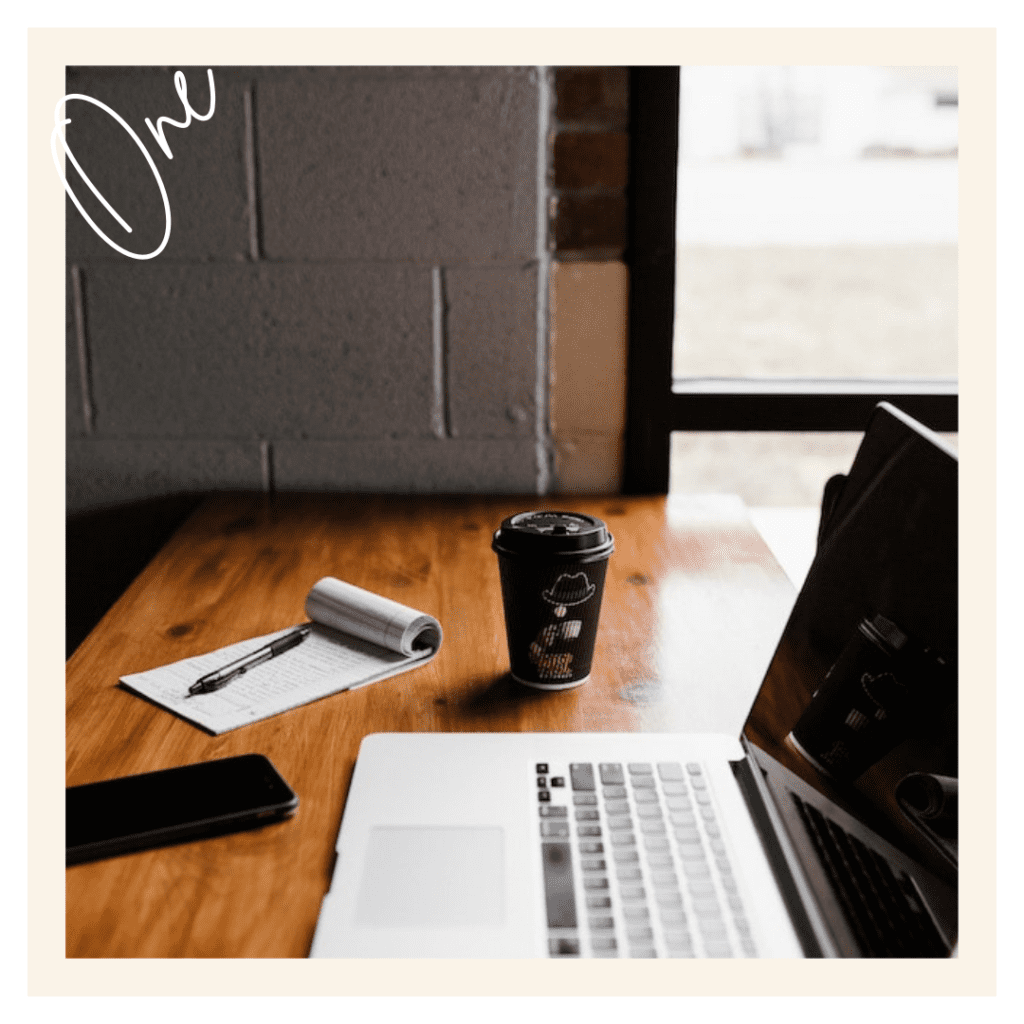 Yay, you have a website!
But is it working for you? Let's look under the hood and make sure it's set up for attracting organic free leads.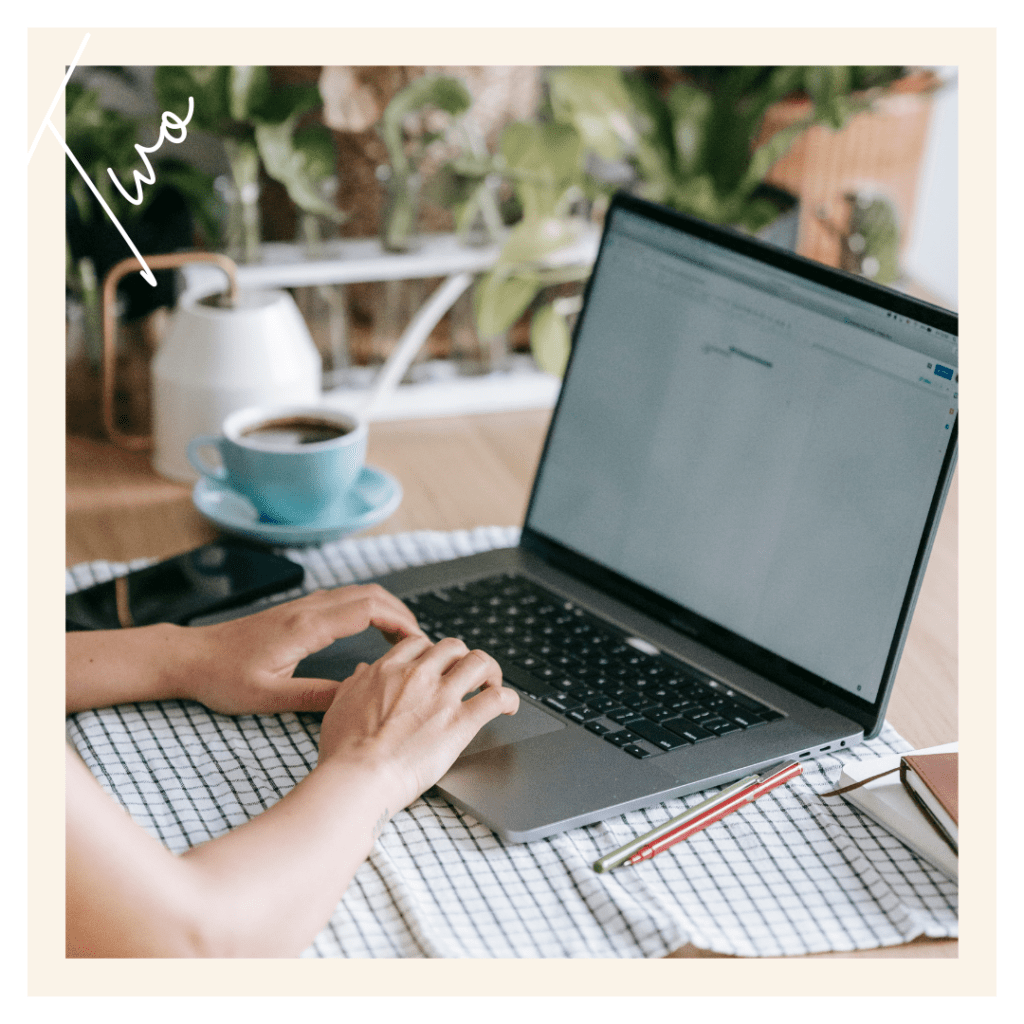 You know your 404 errors from 301 redirects, but you need help creating a stand-out SEO strategy. We'll audit your site, get creative and create a detailed SEO strategy you can easily implement.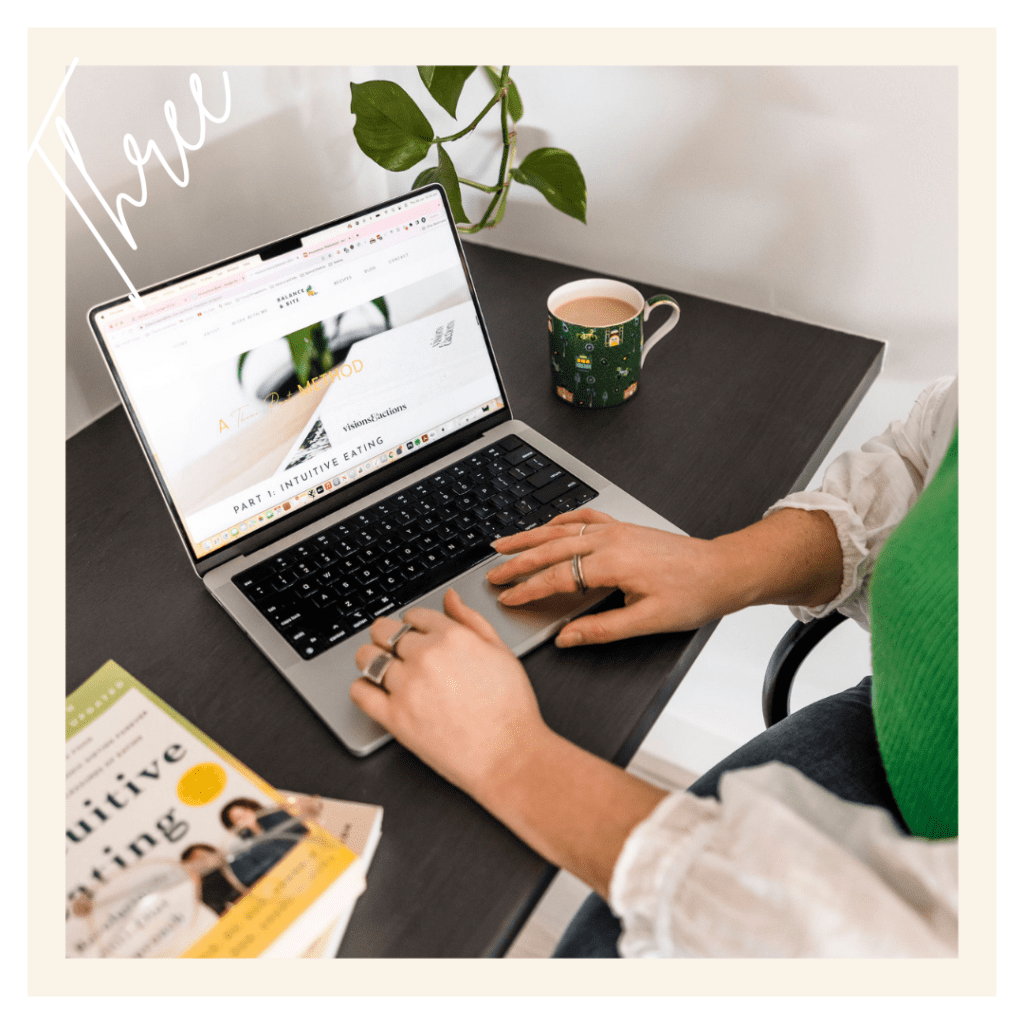 For those serious about getting to the coveted first page of Google, we'll treat your website like it's our own.
Once we've audited your website and implemented quick fixes, we'll create a long-term SEO strategy that we'll implement each month.
It's more than increasing rankings. It's about building an authentic brand and solid online presence.
If you're ready to capture more leads through organic search and make your website work for you